We were busy as one-armed paper hangers over the weekend, mostly with our church family.
I've already blogged about my epiphanic
experience on Friday
.
Saturday afternoon, Fine Creek had our Fall Festival. Big turn out: over 100 people, which is really something for our little church. We'd made 10 Crock-Pots of chili, one of which included
Bob Pino's
top-secret ingredient. Sad to say, it didn't win, but only because--by the time people got to Crock-Pot #10--their bowls and/or tummies were full. That's my story; I'm sticking to it.
I had a bit of a cookie-walk fail, too. I'd been put in charge of the music, see, and I'd grabbed one of the girls' cassette tapes (knowing the lyrics were safe and whatnot). Problem was: I'd forgotten how much Tom Glazer talks in between songs. It was painful, really. Finally, Jim looked over and mouthed: "Pick more than one number at a time!" Later, he said it was the longest cookie walk in history. And it was, but I had lots of cookies to give away. So there.
I won third place for my trunk, which surprised me because I thought my decorations a tad generic, this year. Maybe the abundance of candy bars won those judges over!
Hayrides, face painting, apple bobbing: good times!
Sunday morning, I taught Sunday school for the first time (in my whole life). I got up at 7:30 to make sure I wouldn't be late, and I
wasn't
late: a true miracle. I was sitting in the sanctuary waiting for the opening thingamajig to commence, when in walked my
Rachel
. I hadn't known she was coming, and I still cry everytime I think about her showing up, knowing her presence would make me brave.
I'm really excited about Sunday school. There were four of us, none of whom had been attending Sunday school regularly, and I feel just great that--in offering a new class--I didn't just divide an existing one.
Then church, luncheon, business meeting...and, yesterday,
Moms in Touch
, after which I decided to get serious about this potty training business. I should've probably tackled potty training, by now, but my nickname is
Gonnigan
: did you know?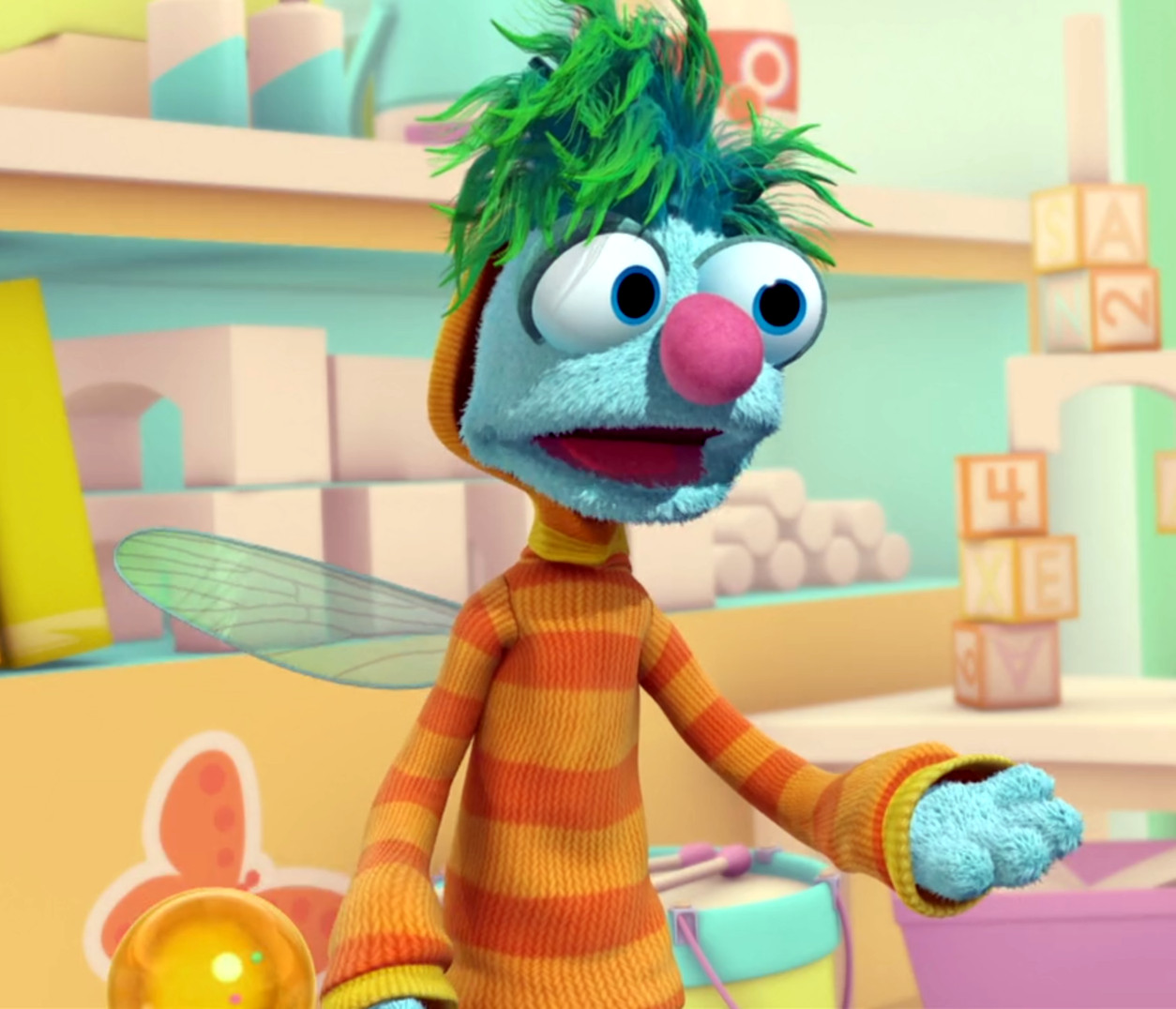 I mean, really. I couldn't let something like potty training knock me out of a lake day (or any other fun experience)! But, as it turns out, the girls' BFFs are unavailable this week: Camden because
he's
potty training, and Rachel's Zach because he's having surgery: just now, actually. (Say a little prayer for him!)
So the Wild Orange is sporting frog underbritches and learning to listen to her body, and so far, so good. She bowed and prayed, over her oatmeal, this morning: "Thank You for Camden and Zach. Zach has to go to the hos-i-bal, and Camden has to go to the potty. Amen." These sorts of things make a mama very proud!
Photo by Rachel Huff. Clementine, Charleigh, Camden, Zach, and Cade:
Virginia Living Museum, Last Week.