This blog post fulfills a requirement for my 5 Habits of Highly Creative Teachers class.
My definition of "remix" is to create something new and reflective of oneself, having welcomed the inspiration of others. My favorite exercise in this module involved producing a collage of several ideas I'd curated. I broke lots of rules by curating mostly in my own head, transforming the content instead of juxtaposing it, and producing more of a composite than a collage; however, the finished product was prompted by the exercise, so I'll share my creative process.
I started with this photo from a recent session: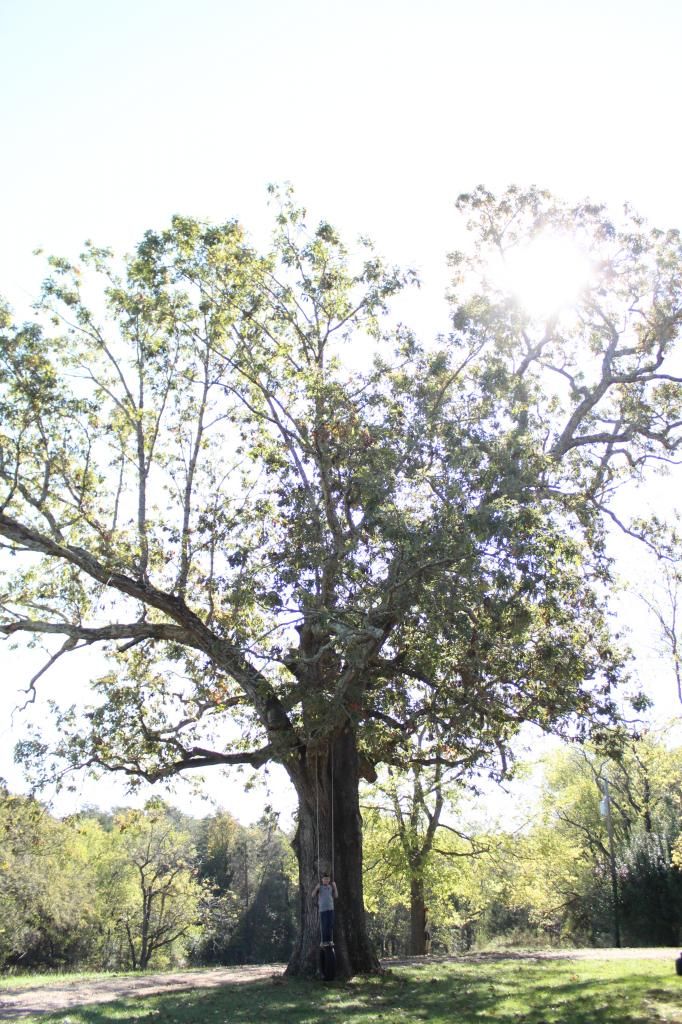 As you can see, I had exposure issues, and at my distance from the happy, young man standing on a swing, it looked like I'd photographed a hanging. Still, I hesitated to discard the photo and tried to think of a way to "save" the image and use it in a way pleasing to my client.
I turned the tree into a silhouette of sorts and changed the black of the silhouette to blue. Next, I incorporated some texture: a relatively new area of exploration for me. At that point, I searched Pinterest for "tree quote." I found one that seemed fitting for the family, then modified and incorporated it. I played with various fonts for both the quote and the family name. I was really liking the image at that point but felt like something was missing: the "wings" of the quote, I realized, so I added the bird sticker that looked, to my eye, like a cardinal (our state bird). The outcome is original, I think.
My tendency, as an artist, is to rely more heavily on photography than editing. Most of the edits I perform are simple: tweaks, really, and I'm glad to be able to do so much of the work with my camera as opposed to my computer. Frankly, though, there are times (as in this case) that I don't like an image straight out of my camera. In those instances, sometimes I discard, and sometimes I make time and space for a different kind of art: one that requires heavier editing. It can be thrilling to make something out of nothing or very little...to save something I've considered throwing away.